Empowering Van Wert County through Workforce Development.
At Van Wert Works, we aim to foster economic growth + social progress by empowering individuals and businesses through comprehensive workforce development programs. We are committed to equipping local individuals and companies with the skills, resources, and opportunities they need to thrive in the ever-evolving job market, thus creating a positive ripple effect that elevates the entire community.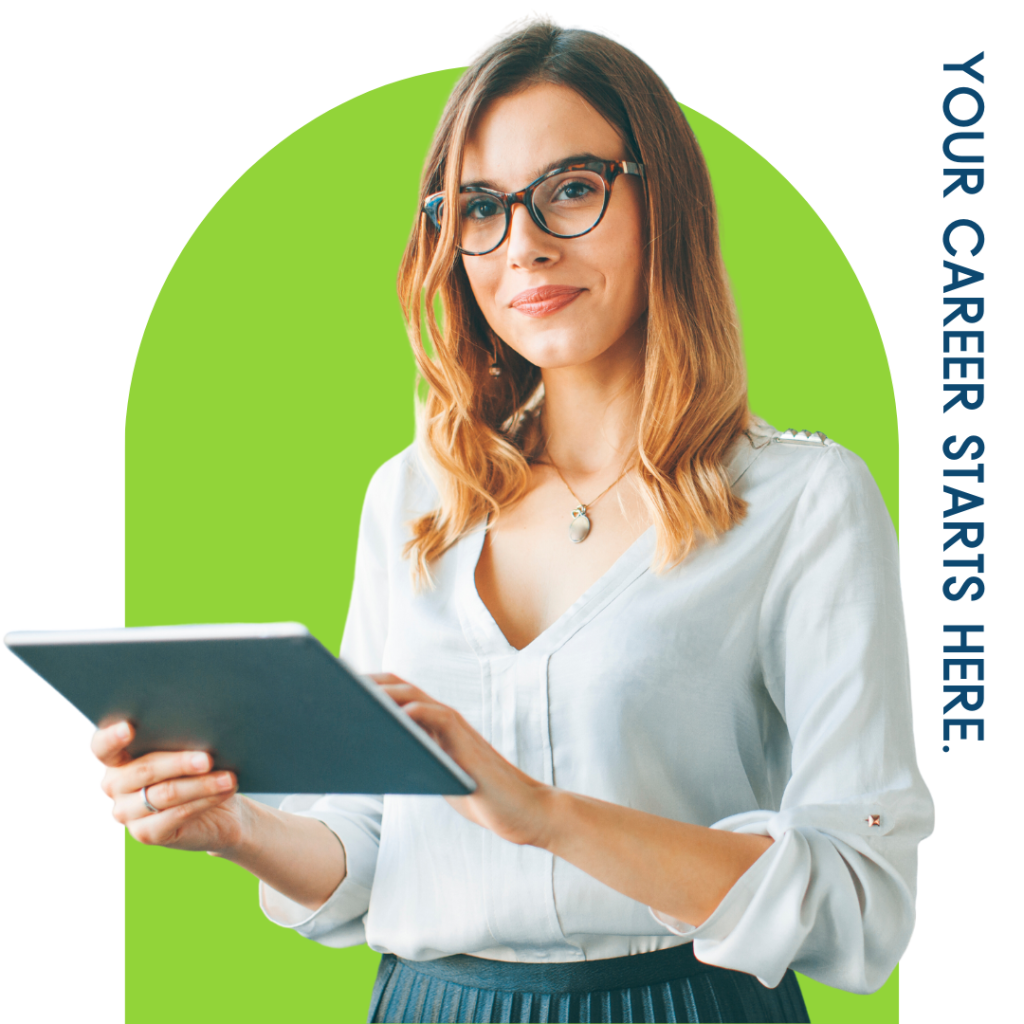 Building a Brighter Future, One Skill at a Time
We aim to create a community where everyone can achieve economic independence and personal fulfillment through gainful employment. By providing accessible + inclusive workforce development initiatives, we envision a community where individuals are empowered to unlock their full potential and businesses flourish with a diverse, skilled, and motivated workforce. We will build a brighter future, one skill at a time.
By living these values and pursuing our mission and vision, we aim to create a lasting, positive impact on individuals and the community, contributing to a stronger and more prosperous future for all.